Commercial Junk Removal and Hauling
We Load, Pack, and Haul Trash For Businesses
Area businesses often need a different level of service when they need junk removed items hauled away. Their image matters and timing is essential. Junk Baby LLC acts quickly and professionally to provide junk packing and hauling services for local businesses. We provide free estimates and competitive pricing to load your unwanted furniture, equipment, and materials.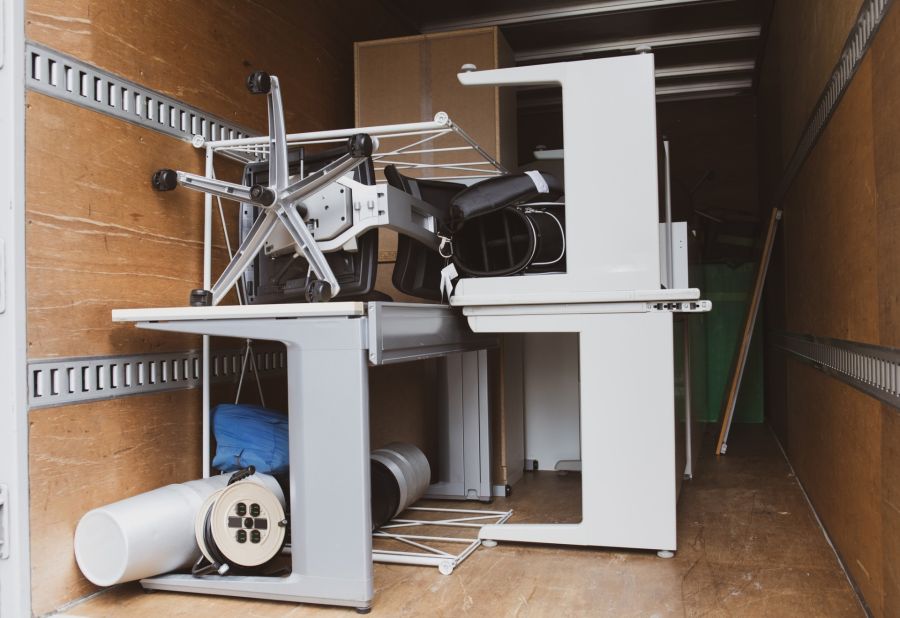 ---
Call for a FREE Quote
---
Businesses Need Junk Baby LLC
Impressions are important. Businesses can't tolerate a company that isn't available quickly to remove their discarded furniture, office equipment, and other items. Leaving these pieces on a curb for multiple days is not an option, but the flow of their business can not be disrupted either. Junk Baby LLC understands the unique challenges that businesses face when they need old pieces and trash removed from their properties. When you call Junk Baby LLC to haul away your old furniture or junk, you'll get timely service from professional haulers.
Types of businesses that rely on professional hauling include:
Hotels
Conference centers
Warehouses
Office buildings
Churches
Retail stores
Restaurants
Construction companies
Realtors
Empty Home and Foreclosure Cleanouts by Junk Baby LLC
Real estate companies, construction firms, and even homeowners call Junk Baby LLC to remove remaining items in a home after a foreclosure, death, or other abandonment. Often, people don't know what to do with the mess left behind. The talented team at Junk Baby LLC can take care of it all. From carpeting to broken furniture to old appliances. When you call Junk Baby LLC to clean out a house, we'll pack it, load it and haul it and dispose of it for you. All for one low price. Call today to learn more about our cleanout services for homes, apartments, and offices at (346) 380-2470.
We Remove Office Furniture
Often, when a company decides to relocate they also have plans to upgrade (or sometimes reduce) its furniture. Don't pay to have it moved into your new space when you know you won't be keeping it. Simply call Junk Baby LLC to remove unwanted or broken furniture and office equipment and give yourself a fresh start.
---
Call for Fast FREE Quote
---