Waste and Junk Removal
Serving Harris,Montgomery County & Surrounding Areas
"Don't cry over spilled junk! Call junk baby!"
Junk removal is one of those burdensome chores that homeowners and businesses are happy to delegate! Be sure to call a licensed and insured company that will follow local disposal regulations while offering a fair price to remove junk in the Spring area. Junk Baby LLC has provided waster and junk removal for over 6 years, and has earned a reputation for providing prompt and professional services.
---
Call for a FREE Quote
---
5-Star Rated Contractor on Google
★★★★★
"We are moving out of our house this week and needed a bunch of junk removed from the garage, large shop, and shed. We called one evening and they came out the next morning. They were very professional and affordable! Highly recommended!"
- Gloria Adams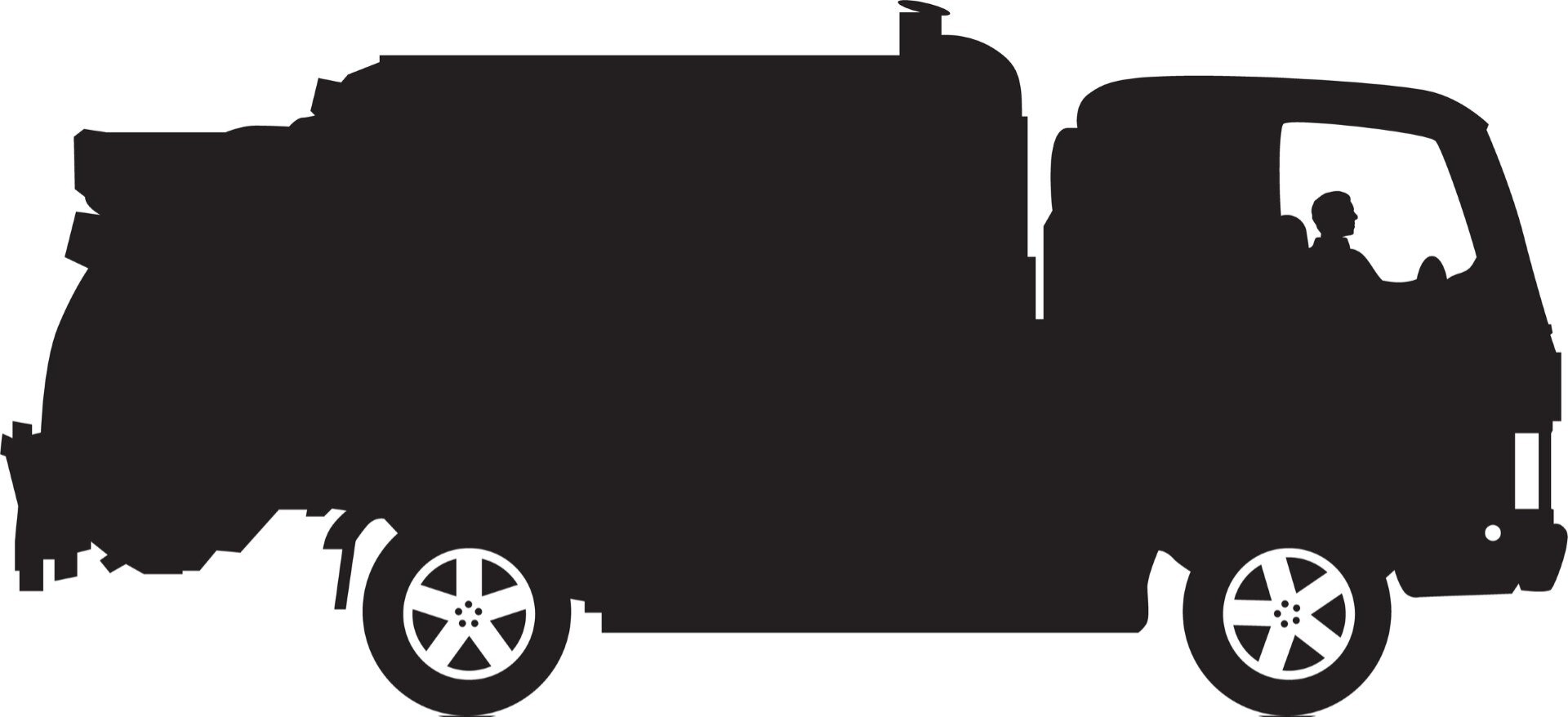 Residential & Commercial Junk Removal
Whether residential or commercial, Junk Baby LLC will pick up all the unwanted junk and haul it away for you, allowing you to focus on other things. A couple of our excellent team members will come to your home, office, or job site to remove and dispose of many items, including refrigerators, sofas/loveseats/recliners, patio furniture, ovens, washers, dryers, grills, tile, drywall, concrete, bricks, dirt, lumber, firewood, computers, office furniture, and much more.
Have you bought a new washer, dryer, dishwasher, range, or stovetop and now have the old one to deal with? Local trash services do not include the removal of appliances. Junk Baby LLC's appliance removal team will handle your call, give a fair quote, and have that old appliance out of the way in no time! Call (346) 380-2470 for a free quote.
It's common for homeowners to use their basement as storage for items that aren't used often or ever at all. Basements quickly become cluttered with junk that homeowners no longer need or want. Junk Baby LLC can help clean out your basement to rid your home of unwanted junk. Call (346) 380-2470 for a free quote for basement cleanout services.
Construction sites get messy fast! It's helpful for construction companies to have a junk removal company on hand to help clean up the construction site once the work is done. Junk Baby LLC has been working with builders and construction companies for 6 years to assist in cleaning up construction sites. Call (346) 380-2470 for a free quote.
---
Call for a FREE Quote
---