Estate Cleanout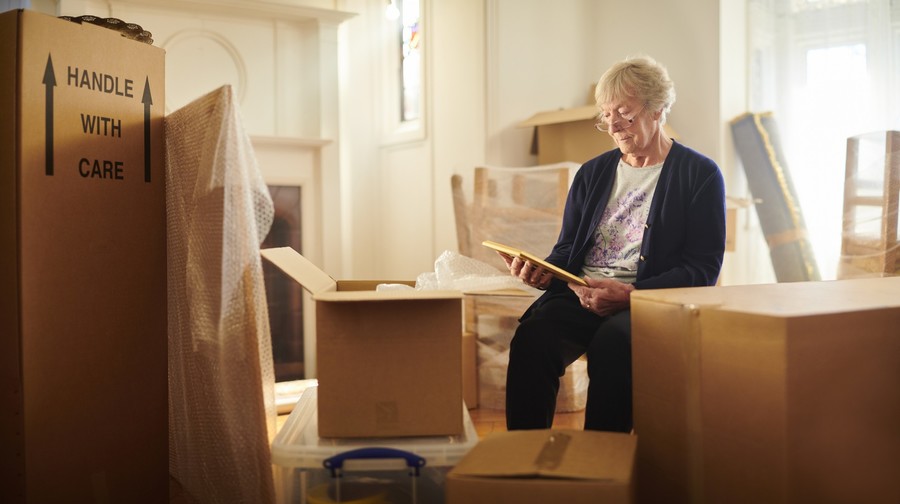 Are you looking for estate cleanout services? At Junk Baby LLC we understand that estate cleanouts usually come along with stressful situations which is why we try to make the process as harmless as possible. Junk Baby LLC will come and remove any unwanted belongings you're looking to get rid of. Call us today for a free quote on our estate cleanout services.
---
Call for a FREE Quote
---
Estate Cleanout by Junk Baby LLC
Estate cleanouts generally follow major, unfortunate life events such as death or eviction. Junk Baby LLC handles every situation with care and respect. Once you have gone through the estate and have sorted out what is being kept and what is not, call Junk Baby LLC. Let Junk Baby LLC take some of the stress out of estate cleanouts, call today.
Benefits of Professional Estate Cleanout Services
So you've figured out what items are being kept and which are not, but what do you do with that now? Instead of trying to find the proper way to dispose of the unwanted items, call Junk Baby LLC. We will come to the estate and remove any unwanted items for you. We have a professional staff and the proper equipment and vehicles to remove the items in as little as one trip. There is no need to try and do it yourself, just call the professionals at Junk Baby LLC.
Why Choose Junk Baby LLC for Estate Cleanout?
Junk Baby LLC has been helping families with estate cleanouts since 2017. Our professional, friendly staff will try to help ease the strain that estate cleanouts come with. If you find yourself in need of estate cleanout services, call Junk Baby LLC.
---
Call for Fast FREE Quote
---